Opportunities For Indian Companies in Connecticut
Connecticut offers a unique opportunity for Indian businesses to establish a footprint in the North American market. Our business environment is easy to operate in and offers access to critical industry hubs.
Our Indian communities have chosen Connecticut as a home to support both their business ventures and personal lives. Families here have access to a high quality of life, nationally acclaimed healthcare, and world-class education options for their children.
 Education, Quality of Life & Healthcare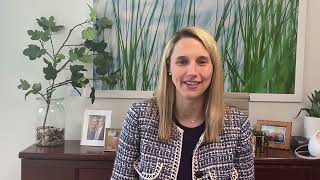 Posted: May 9, 2022
Category: Indian Companies
Stamford Mayor Simmons, Hartford Mayor Bronin, and Connecticut residents and business owners explore why our state is the ideal location for you and your business.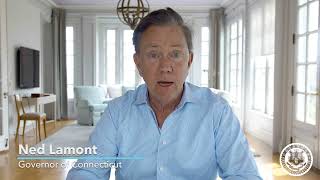 Posted: May 9, 2022
Category: Indian Companies
Governor Lamont welcomes you to Connecticut, the perfect home for your business and employees.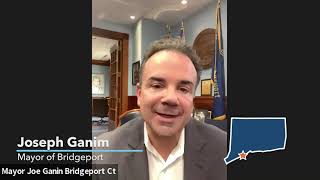 Posted: May 9, 2022
Category: Indian Companies
Mayor Ganim explains why the Park City's flourishing business community is perfect for your North American foothold.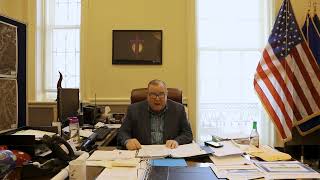 Posted: May 9, 2022
Category: Indian Companies
Mayor O'Leary speaks to the advantages of doing business in our state.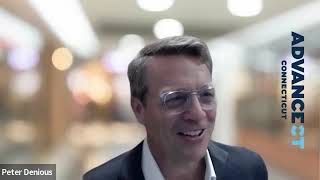 Posted: May 17, 2022
Category: Indian Companies
Realize your entrepreneurial dreams in the U.S.: Informative webinar for Indian companies seeking market opportunities in North America, featuring speakers Indra Nooyi, former CEO of Pepsico, and Ravi Kumar, President of Infosys, and moderated by Peter Denious, AdvanceCT CEO.
Indian Corporate Investment In Connecticut
Over 25 Indian companies currently operate and thrive here. Connecticut's internationally renowned insurance and financial services networks—plus burgeoning insurtech and fintech clusters— connect tech companies to a valuable customer base and facilitate partnerships with Fortune 500 companies, industry giants, and higher education institutions to exceed business development goals.
The tech ecosystem in Connecticut is being revolutionized by prominent companies such as HCL and Infosys who are committed to pursuing new opportunities in digital innovation.
---
Connecticut Workforce & Business Environment 
---
Indian FDI Activity in Connecticut
Software/IT Services and Business Services dominate Indian FDI activity into the US

Business services make up 20.6% of Indian investment coming into the US, the second largest sector

Hartford Metropolitan Area receive the majority of Indian FDI into Connecticut
Indian FDI projects into Connecticut are in the top 3 for job creation and capital expenditure for Indian FDI in the US
Indian companies state that the main rationales driving their FDI decisions focus on access to markets and customers
Proximity to markets and customers is the main driver for Indian FDI, followed by access to a skilled workforce, and an easily navigable regulatory environment
Connecticut Has A High Concentration of Indian Residents